FULLY
CUSTOM BEANIES

Made Easy
Work with
real people

in real time
industry leaders
with 10 years

of experience
Custom Made Beanies produces 100% custom beanies for brands around the world. Custom Made Beanies operates as the Private Label branch of LOCALE Outdoor, a leading Outdoor Industry head-wear brand. Work with our design and sales experts to bring your custom headwear to life. Start with our catalog of over 300 original designs and body styles as inspiration, or share your ideas and we can make them a reality.
Design your beanie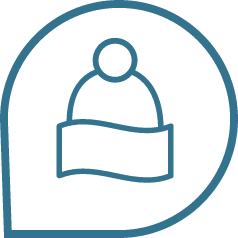 Get Started
Our mission is to make custom apparel more personal and less painful. Tell us about your beanie needs and someone from our design team will follow up within 2 business days.
Get Inspired
Our Customers
Everyone loves full custom beanies, we get the opportunity to work with amazing events, brands, resorts, and private buyers around the world! Check out some of our work below.
"
Specializing in the ski resort industry, we know what makes a good beanie. We've been making custom beanies for the top ski resorts in the world for over 10 years!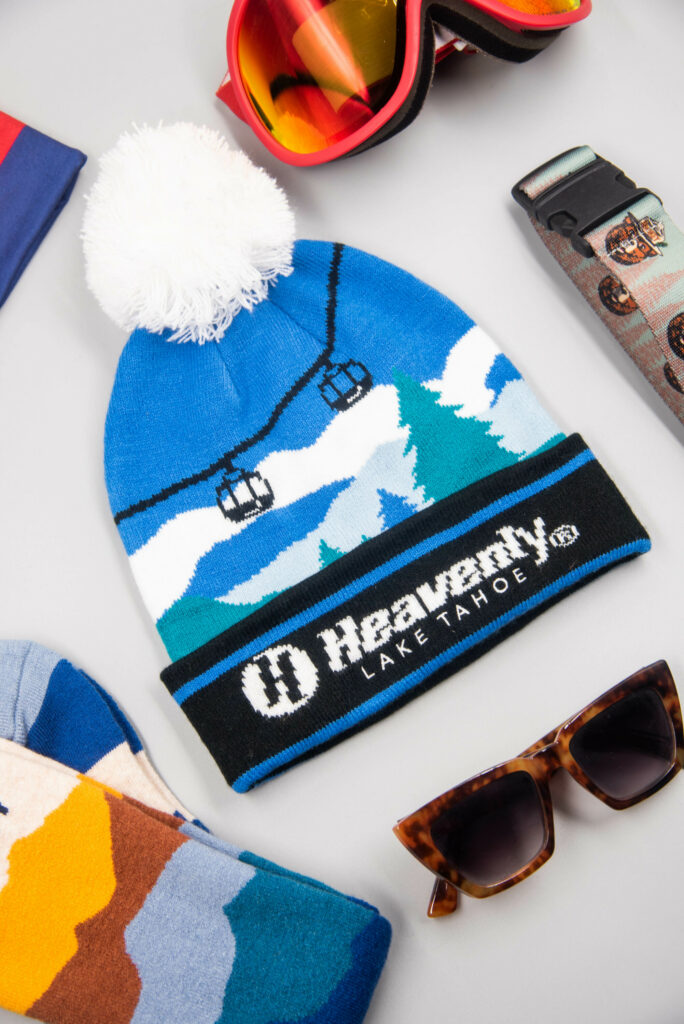 "
Fly your team colors on and off the field with custom beanies for ski teams, football, basketball or even your spike-ball team!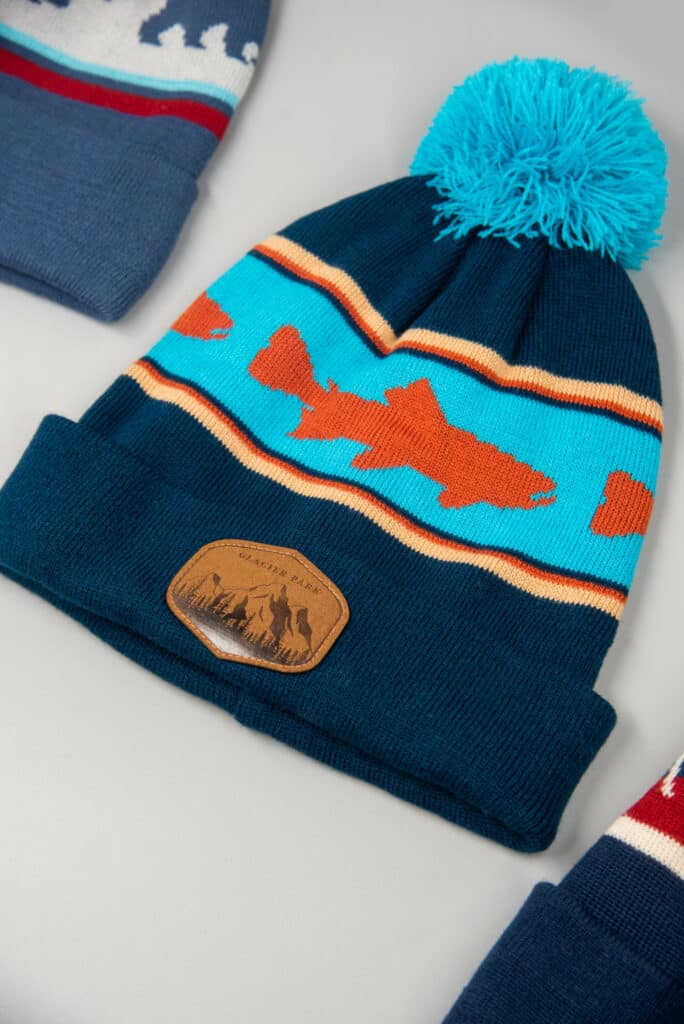 "
Custom beanies make the best corporate gifts. Unify your team with a full custom beanie. Consider your holiday parties, reunions, product launches, or all-team meetings as the perfect opportunity to give everyone something they can wear to rep their team!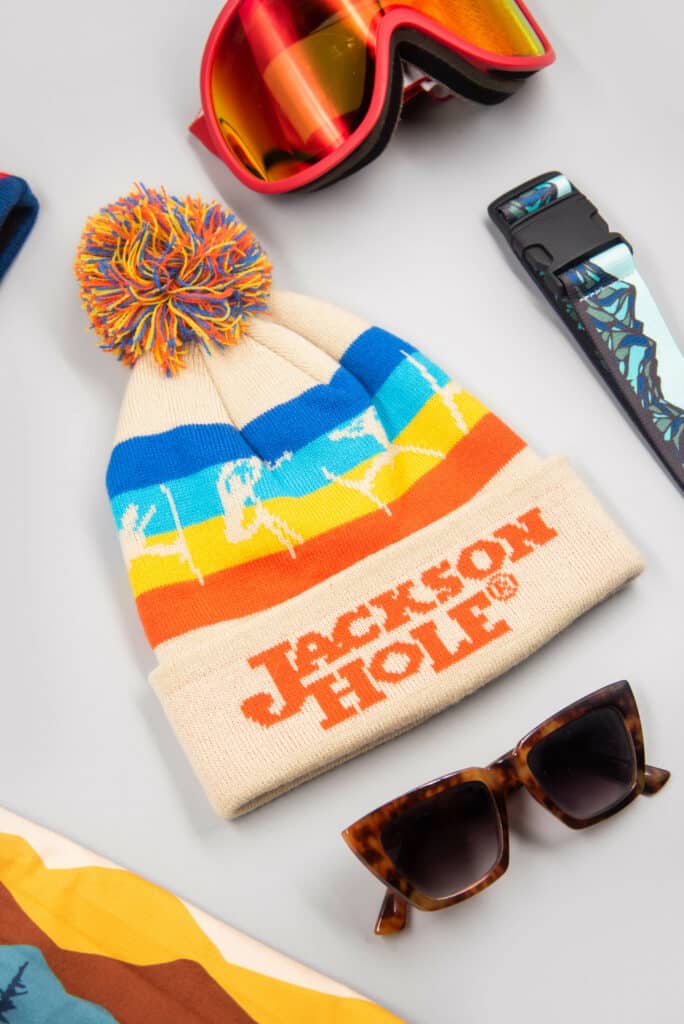 "
Don't order more low-cost ball caps, keychains, and chapstick… show people you care with a thick and cozy, full custom beanie. Complete with your custom colors, and custom knit in design to represent your brand. With fast turn times and industry-leading expert advice, you will always have the best promotional product for your brand.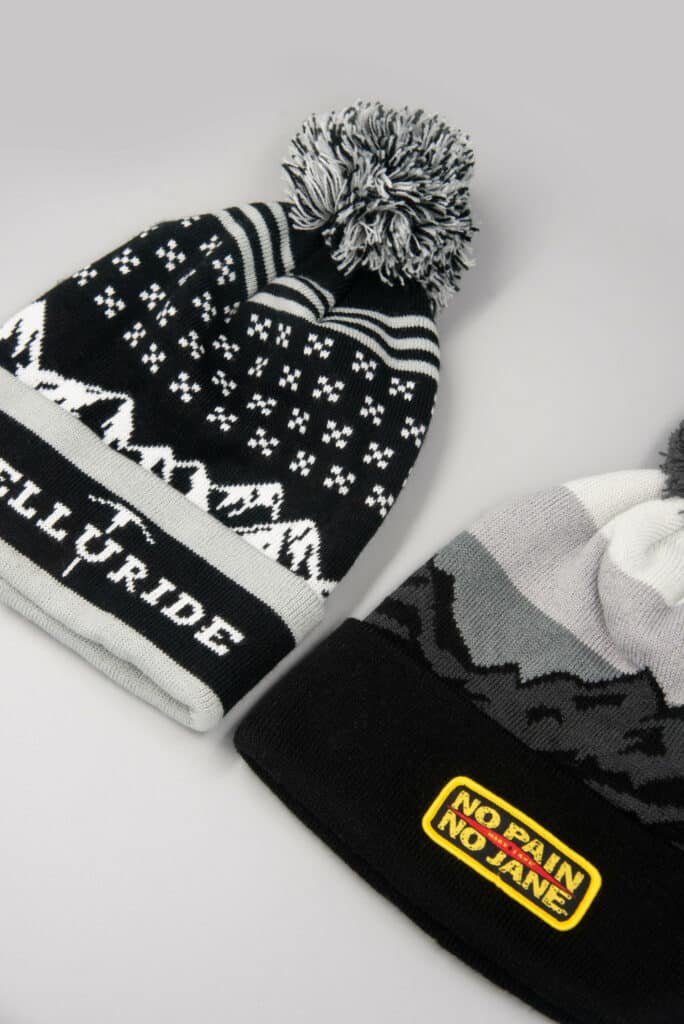 "
Uplevel your event with fully customized merchandise. With mark-ups from 2x – 5x there is plenty of room to add a new revenue channel to your music festival, race day or any event.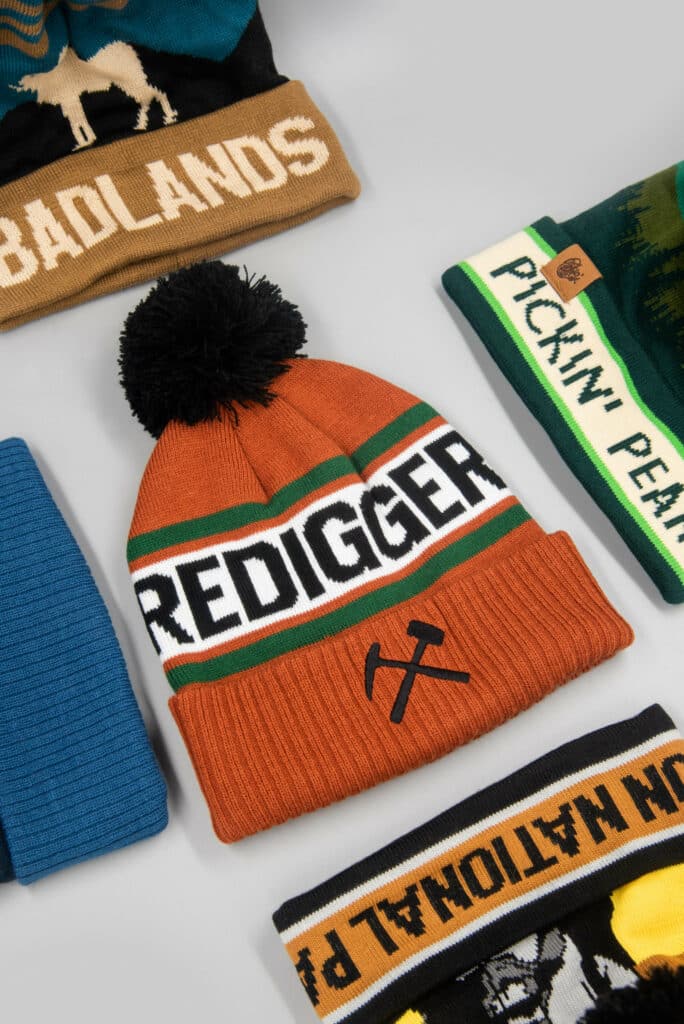 Who We Are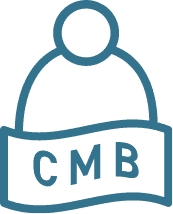 Unique Designs
We are the beanie experts, we have over 300+ custom designs in our catalog for you to use as a starting point, or we can work with your sketch on the back of a napkin to build you a custom beanie. We have over 10 years of experience with production so we know what works, and how to get the most out of your design.
Customer service
We have a team of in-house reps ready to walk with you step by step to bring your custom beanie to life. You will have one point of contact from ideation through to creation, including designing, billing, customer service, shipping, and follow-up to make sure you are in the know and happy with your order.
Sustainable
Custom Made Beanies creates apparel that brings to life the destinations, and passions that define our brand. We are inspired to support, protect, and preserve the environment by offering sustainable products and giving back to the communities that support the lifestyle we love.